Nile Ranger
, a striker for
Newcastle United
has been charged with the offence of being drunk and disorderly after a local night out with friends.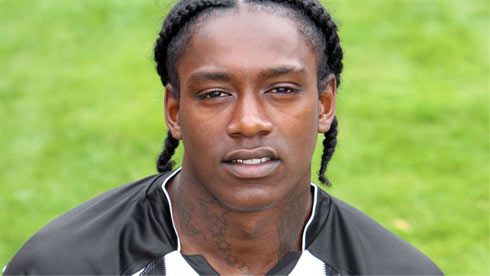 The 20 year old was arrested by the Northumbria Police force in the early hours of Sunday morning in the
city's
Cathedral Square near the well known Tupp Tupp Palace Nightclub.
The troubled football is to be brought before the magistrates on the 17th of November. This comes after the recent news that he will also be facing charges for a drink-driving offence, and is due to answer bail for his involvement in an attack, that left his victim believing he had suffered a broken jaw.
He was questioned by the police for more than four hours before being charged and released on bail.
Nile Ranger, who has been playing for the club since 2008 has only just been reinstated to the teams first-team training after a three month place in the clubs reserves. His behavior could lead him to further trouble if Newcastle United if they believe him to have broken a 48 hour drinking ban before a team trip to Stoke.
He has been told to find a new club in the summer after repeated warnings about his actions.
Newcastle United have yet to comment.